NextDayBetter +
London
–

Speaker & Food Series 2015

–
{ IDENTITY }



S A T U R D A Y 
S E P T E M B E R  1 9 , 2 0 1 5

11 A M – 4 PM
Supported by

MAILCHIMP
Venue Sponsor and Hosted at:

WeWork Moorgate
In Partnership with:
maynila
Seats Limited! RSVP Today!  
---
The journey of NextDayBetter Speaker & Food Series global take over is well underway. Our global events captivate the wisdom of crowds from untapped communities. This year, NDB London explores "Identity" through interactive keynotes led by speakers with unique insights from diverse disciplines and journeys of personal discovery.
Call one, call all to action! #StrengthInDiversity
---
A G E N D A

Identity Challenged – Time to change the conversation and challenge stereotypes


Identity Redefined – 

A journey in finding ourselves as we grow encounter other cultures, tribes & ideas


Identity Curated – 

Creating & Managing online "social" personas, how to overcome social media disasters

 
The agenda is packed with interactive panels, live audience debates with the speakers and Q&A on relevant, provocative issues brought to life by our speakers' stories. Meet your fellow changemakers and conspirators at this unmissable event! We've got first class street food cuisine from the Filipino & South Asian diaspora communities on offer, too. 
---
---
S P E A K E R S 
Change-Makers in London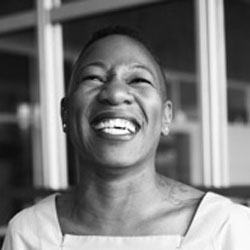 Adah Parris
@adahParris
3-Word Manifesto: Life is Art.
Topic: Understanding of How to Tell Your Brand Story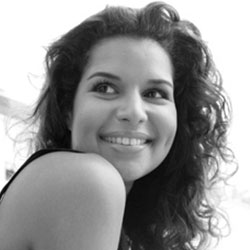 Asli Ciyow
FiiriBandhigga / @FirriBandhigga / firribandhigga.com
3-Word Manifesto: Uplift yourself higher.
Topic:  Change the conversation, challenge stereotypes.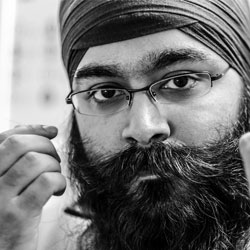 Azadvir Singh
Wootz Life / @Wootzlife / wootzlife.com
3-Word Manifesto: Know Thy Wootz.
Topic:  Identity and heritage.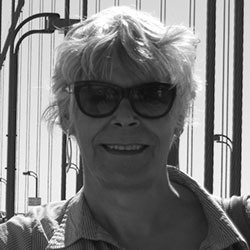 Claire Woodforde
3-Word Manifesto: Our wondrous stories.
Topic:  Comparing the transsexual community with diaspora groups and the issues and challenges we all face.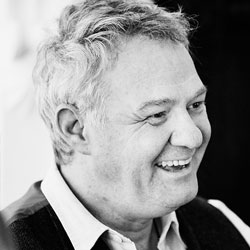 Laurence Barrett
Heres Consulting / @LaurenceBarrett / heresyconsulting.com
3-Word Manifesto: Accept no illusions.
Topic:  Identity redefined.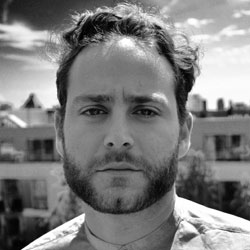 Saleem Haddad
@sysh
3-Word Manifesto: Deviance is revolutionary.
Topic:  Where are you from.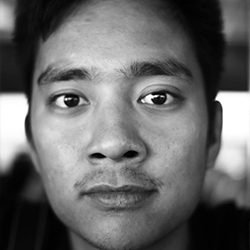 Lawrence Carlos
@_lawrencecarlos
3-Word Manifesto: Seeking cultural authenticity.
Topic: Identity Through The Lens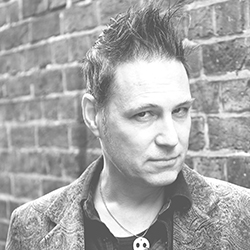 Eric Drass
 @erocdrahs
3-Word Manifesto: Release the Wasps.
Topic: What 'identity' means online.
---
---
E  A  T  S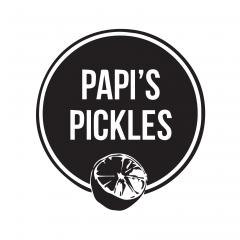 Papi's Pickles
@papispickles
3-Word Manifesto: Fairer Food System.
Pinoy's Kitchen
@pinoyskitchen
3-Word Manifesto: Anything is Possible.
---
Can you do more to help? Support the cause from your seat or from afar — we're fundraising!
NextDayBetter puts its profits back to work for its community and to scale its activities. If you can't make the 19th, please make a donation that will help us do what we do to be a rapidly growing global network catalysing the power of talent within diaspora communities.
Click here to make your donation and help us hit £500! Thank you.
---
Connect with @NextDayBetter 
Facebook | Twitter | Instagram
LEARN: @NextDayBetter #ndbLDN #strengthindiversity
---
About NextDayBetter:


NextDayBetter is a creative food and speaker series for diaspora communities. Our global events celebrate the stories of changemakers from untapped migrant communities and call them to action.
Featured Diaspora:

Somalian, Nigerian, Filipino, Colombian, Punjabi communities..
With thanks to our venue sponsor WeWork:
WeWork is the platform for creators. We provide the space, community and services you need to create your life's work. To learn more about WeWork's upcoming locations in London, send an email to joinus@wework.com and let them know you were referred by NextDayBetter +LDN.
Become A Partner or Sponsor: 



Contact us at Jordan@nextdaybetter.com