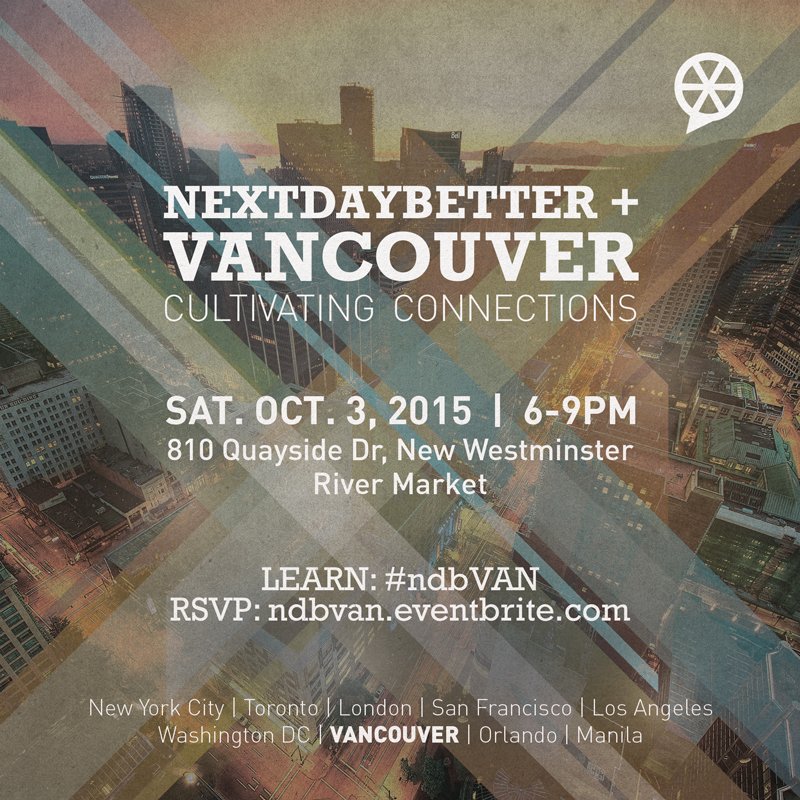 ---
Venue Sponsor

Supported By

---
NextDayBetter + Vancouver 2015 | Cultivating Connections

Genius is everywhere. The NextDayBetter + Vancouver team will be hosting a global celebration of social innovation and world-changing ideas inspired by the Filipino diaspora and other migrant communities. The NextDayBetter movement is growing. Featured: Philippines
OUR EVENT THEME | Cultivating Connections will feature stories of some of Vancouver's community leaders across a variety of disciplines in media, tech, community engagement, sustainability, business, and the culinary arts. They will discuss the challenges and opportunities faced by our generation and what we can do as a community to effect real change. Join the conversation as we find the pioneers who activate the community to collaborate, cross-pollinate and cultivate connections in Vancouver, and beyond.
WHAT TO EXPECT | Speakers + Chefs + Community | We are bringing together artists, activists, entrepreneurs, talented chefs and change makers from a wide array of disciplines to help explore the future.
FOOD TASTING | We will have featured chefs and restaurants present their latest culinary creations and libations.
COMMUNITY | Human connection is what it's all about. Connect with like-minded do-gooders and makers eager to push boundaries during our Networking Break Out Session.
Connect with NextDayBetter
Facebook: Nextdaybetter
Twitter and Instagram: @NextDayBetter
Hashtags: #ndbVAN #ndbetter #CultivatingConnections
http://ndbvan.nextdaybetter.com
---
Speakers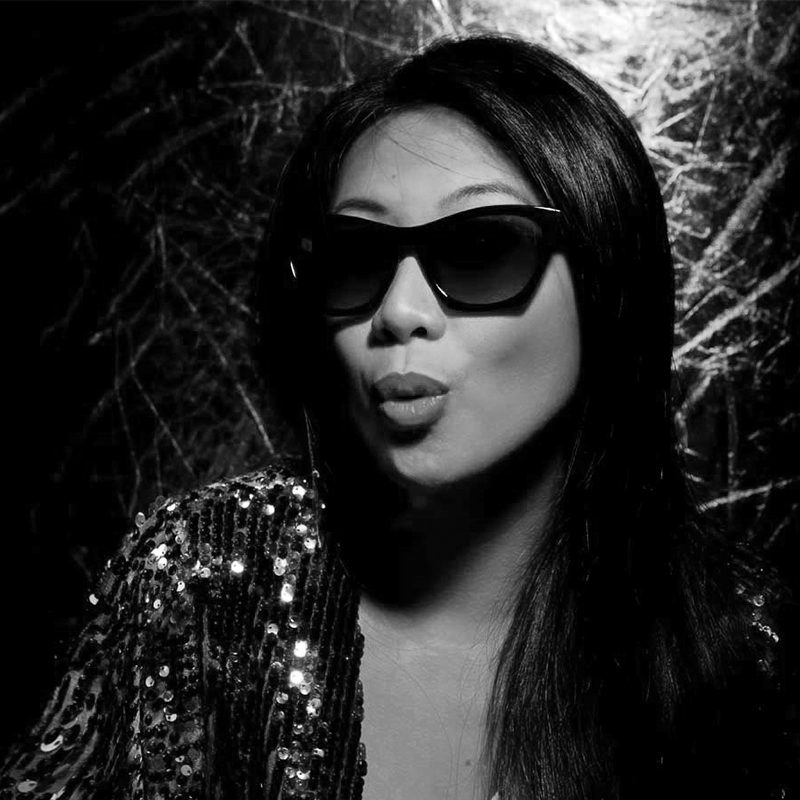 Kei Baritugo
Founder & Agency Director | BoldLove Communications
Twitter: @BoldLove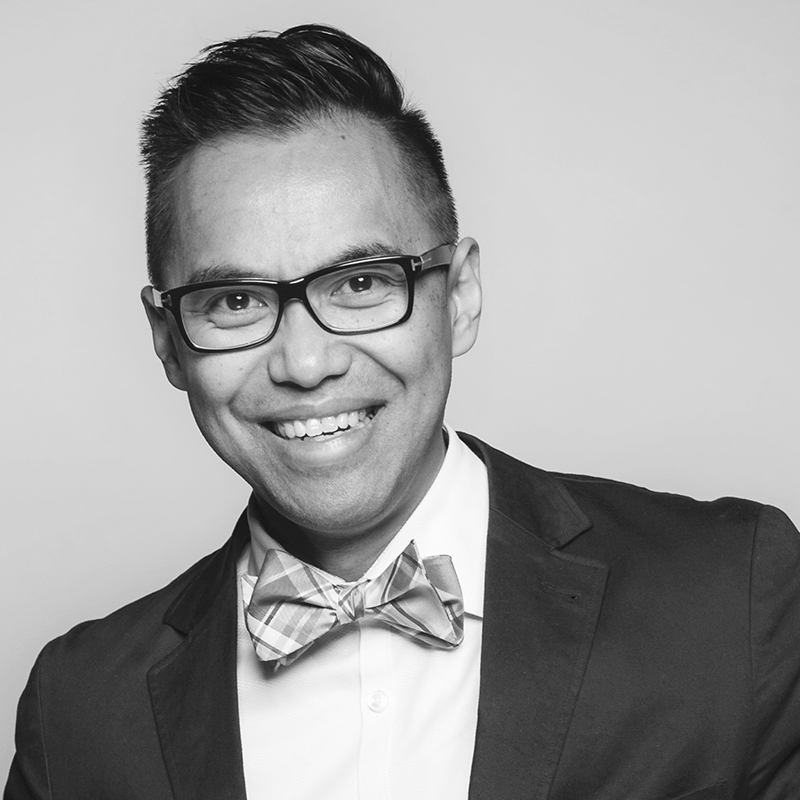 Alden E. Habacon
Director, Intercultural Understanding Strategy Development, UBC
Publisher, Schema Magazine
Twitter: @aldenhabacon
Instagram:  @alden.habacon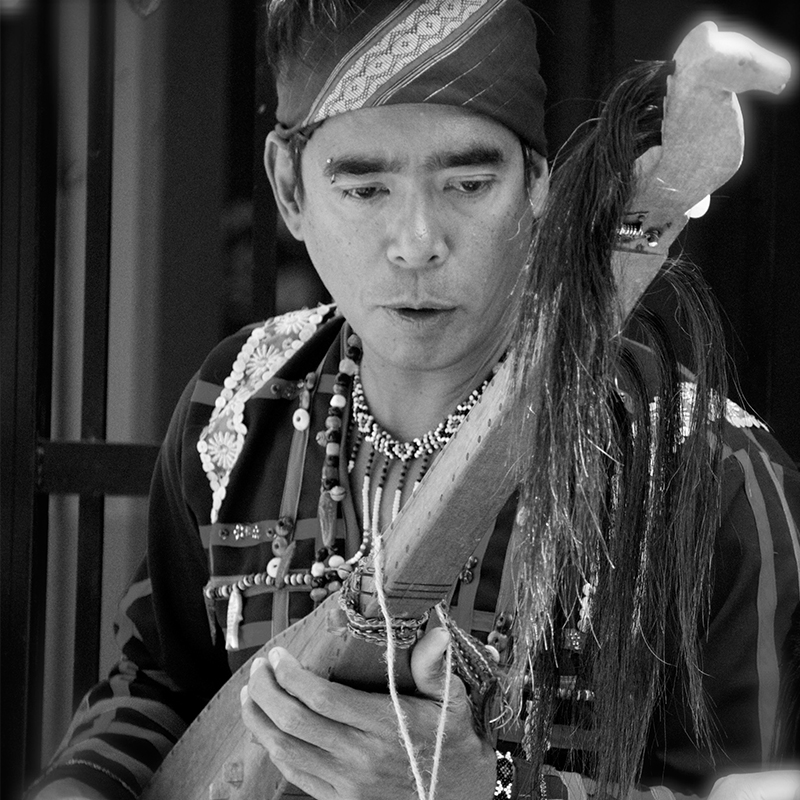 JR Guerrero
Co-founder | Kathara Pilipino Indigenous Arts Collective Society
 Twitter: @jrguerrero2012
Vancouver Media Coop
Youtube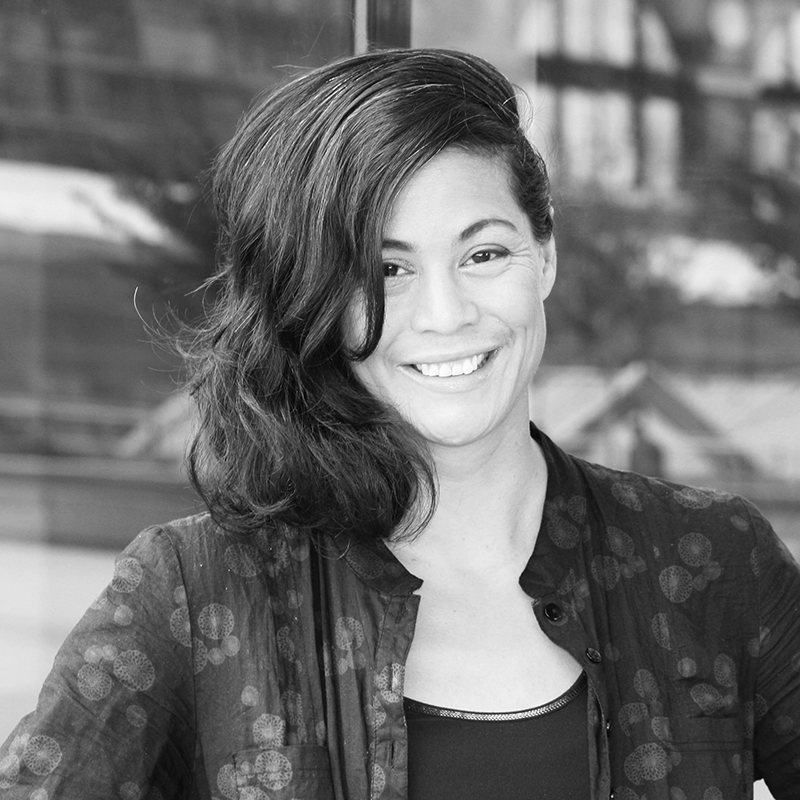 Theresa Fresco
Program Coordinator Water Resources Program | Fraser Basin Council
Twitter: @trefresco
---
Panel Moderator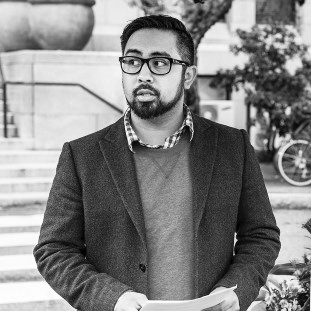 RJ Aquino
rjaquino.ca
Twitter: @rj_aquino
---
 Featured Chefs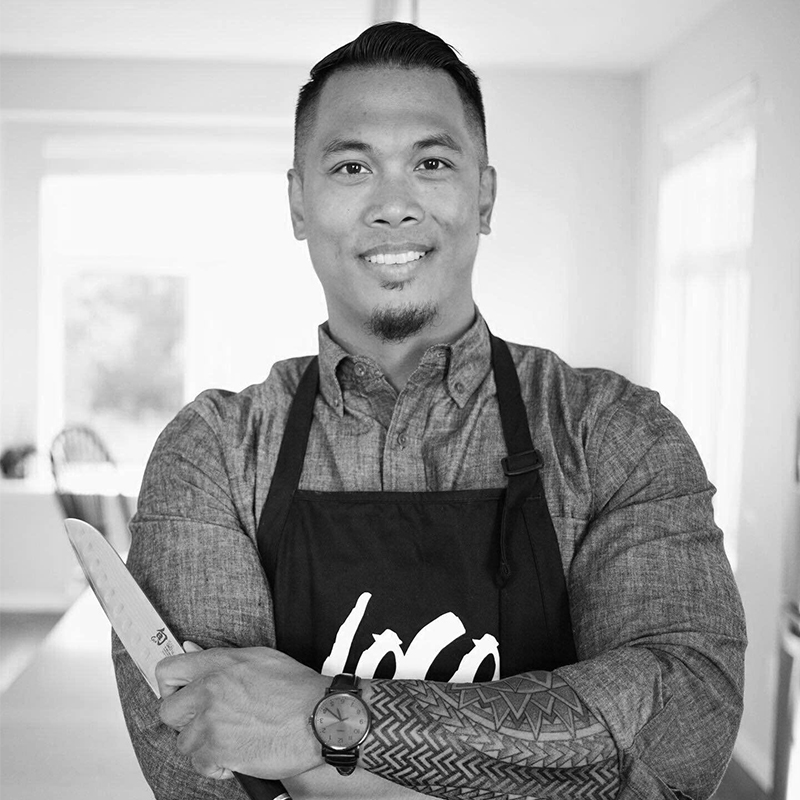 Jan-Michael Reyes
Loco Ono Pop-Up Kitchen
Island inspired food, influenced by family experiences
Instagram: @loco.ono.kitchen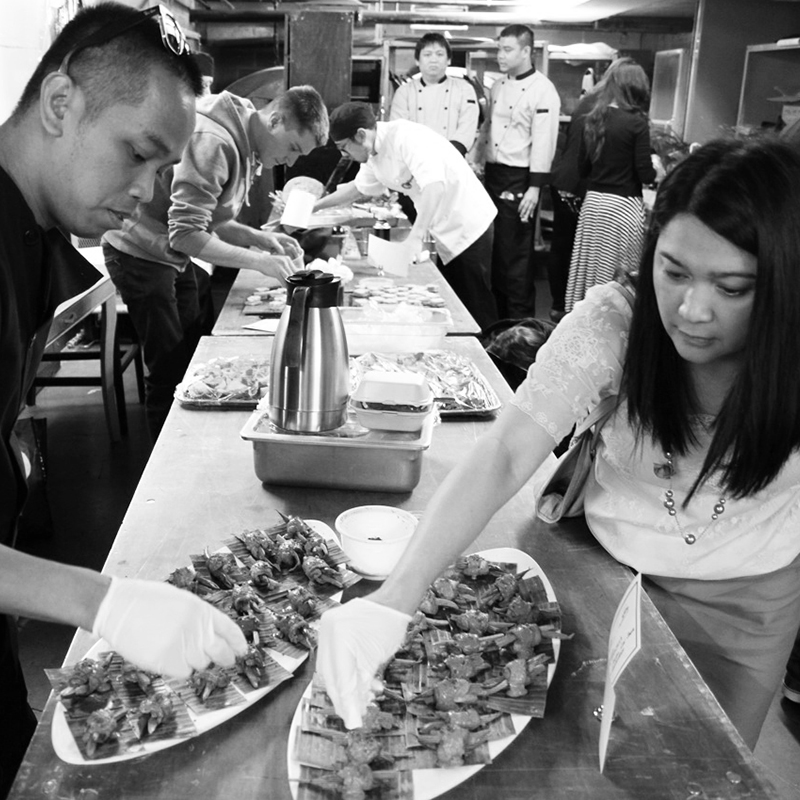 Joemel Gracilla & Rosette Samaniego
Kulinarya Filipino Eatery
kulinarya.ca
Instagram: @eatkulinarya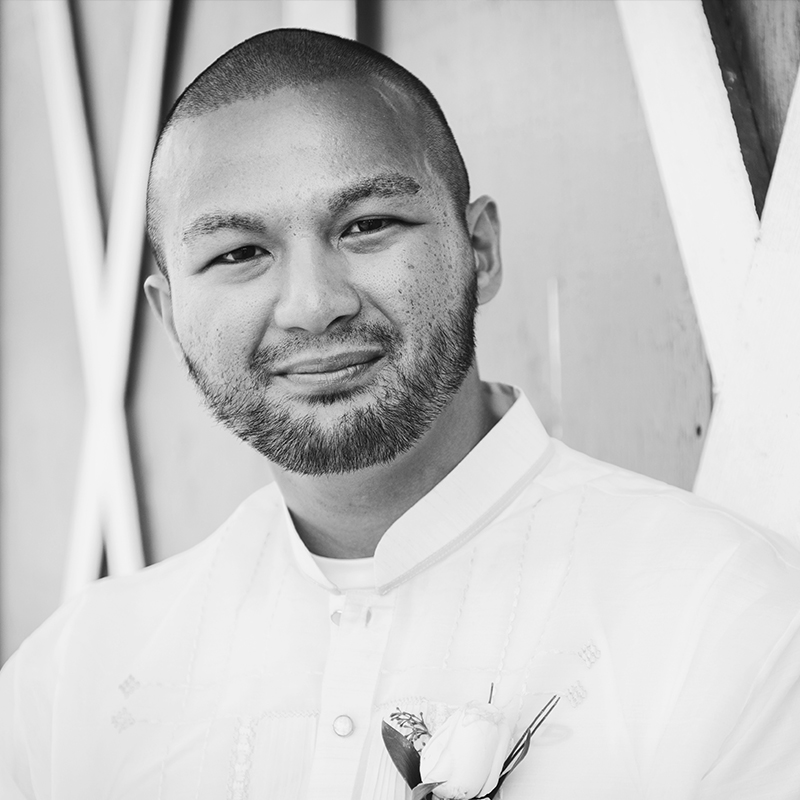 Caisan Castro
Insular Bakery 604
Facebook 
---
Food Stations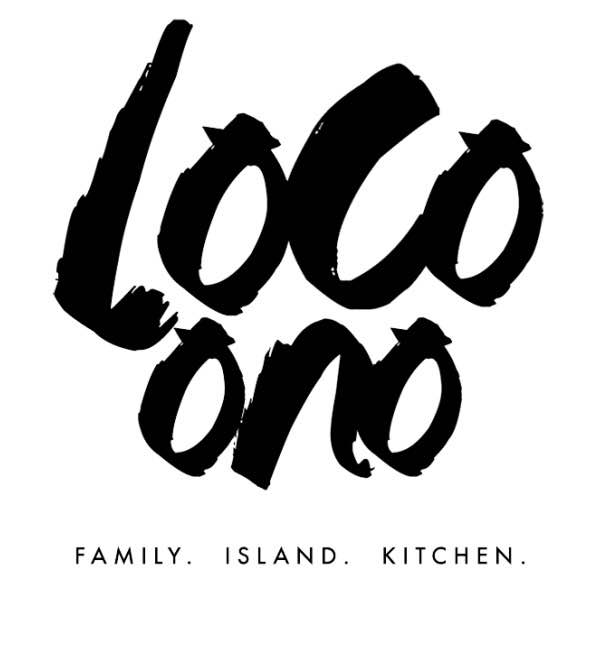 Instagram: @loco.ono.kitchen 

kulinarya.ca
Instagram: @eatkulinarya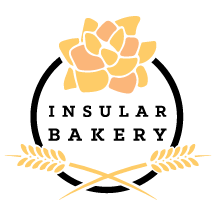 ---
 Performance by