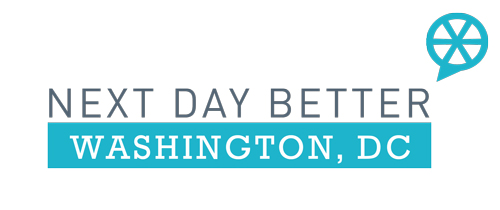 TRANSFORMATION + COLLABORATION
S A T U R D A Y 
S E P T E M B E R 1 9, 2 0 1 5
1PM – 5PM
Opening Reception with hors d'oeuvres begins at 12pm
Venue Sponsor and Hosted at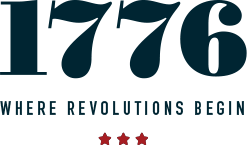 1133 15th ST NW, 12th FLOOR
WASHINGTON, DC 20005 
$25 Presale / $39 General
Limited Seating 
NextDayBetter is a creative food and speaker series for diaspora communities. Our global events celebrate the stories of changemakers from untapped migrant communities and call them to action. We believe that diasporas, like the Filipino and Asian Pacific Island global communities, are hubs and inspirations for world-changing ideas.

What to Expect:
Speakers | We are bringing together the boldest thought leaders, creatives, and innovators from a wide array of disciplines to help explore and create the future.
Eats + Libations | Our featured DC chefs will be serving delicious bites and drinks. Are you hungry yet?

Community | Human connection is what it's all about. Connect with like-minded do-gooders and makers eager to push boundaries during our Networking Break Out Session.
---
S P E A K E R S 
Change-Makers in Washington, DC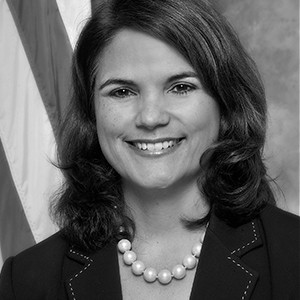 Nani Coloretti
Deputy Secretary
US Department of Housing and Urban Development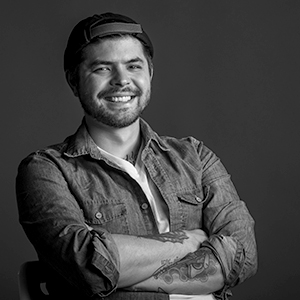 Erik Bruner-Yang
Chef & Restauranteur
Toki Underground | Maketto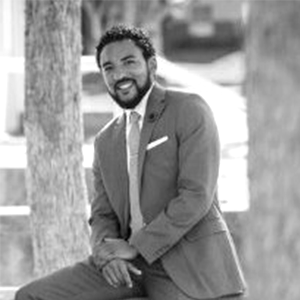 Darryl Perkins
VP, Community & Business Development
Broccoli City Art Festival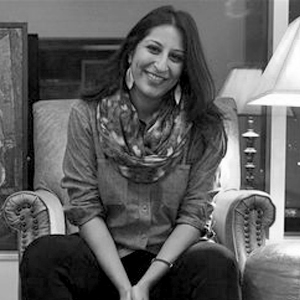 Kalsoom Lakhani
Founder & CEO
Invest2Innovate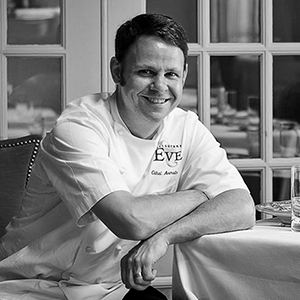 Cathal Armstrong
Restaurant Eve
Chef / Proprietor / James Beard Nominee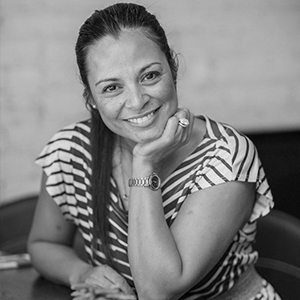 Patrice Cleary
Purple Patch
Owner
F O O D   S T A T I O N S
Come hungry.
C O M M U N I T Y  P A R T N E R S